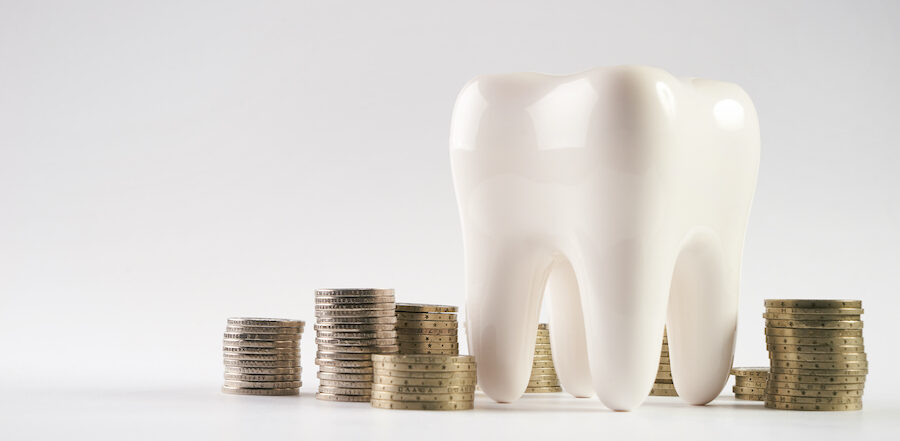 Join Our In-House Membership Plan!
July 31, 2022 12:09 am
---
Traditional dental insurance can be an affordable route for patients to access essential preventive care and reduce out-of-pocket expenses for additional treatment, such as fillings, crowns, and orthodontics. But it isn't legally required like medical insurance. And sometimes a dental insurance plan may not provide the best value for your family's specific needs. An in-house membership plan at your dentist might actually be a more affordable alternative!
Our Payment Options
Cactus Point Dental offers a variety of payment options so patients can receive prompt dental care instead of putting off necessary treatments. These options include cash, credit and debit cards, dental insurance, Medicaid, FSAs and HSAs, in-house payment plans, and financing through CareCredit and Sunbit. Additionally, we have an in-house dental membership plan!
Dental membership plans are not dental insurance. Instead, it is like a club that offers certain benefits and discounts in exchange for your annual dues. In-house memberships are great for patients without dental insurance or whose dental insurance doesn't cover all the care that is needed to keep their smile healthy and strong.
Benefits of Our In-house Membership Plan
If you have had concerns about affording dental services, then our in-house membership plan may be for you! Membership includes your preventive care and unlocks exclusive discounts on additional services. You can add multiple family members to your plan, and there are no exclusions, waiting periods, deductibles, or annual maximums.
Reach Out to Our Team!
At Cactus Point Dental, we strive to offer high-quality dental care that is affordable in Chandler, AZ. Our in-house membership plan could be the perfect option for your family so you can advantage our comprehensive services and office amenities. Please contact our team for more information about specific pricing and how to enroll. We would be delighted to hear from you!
Categorised in: Financial