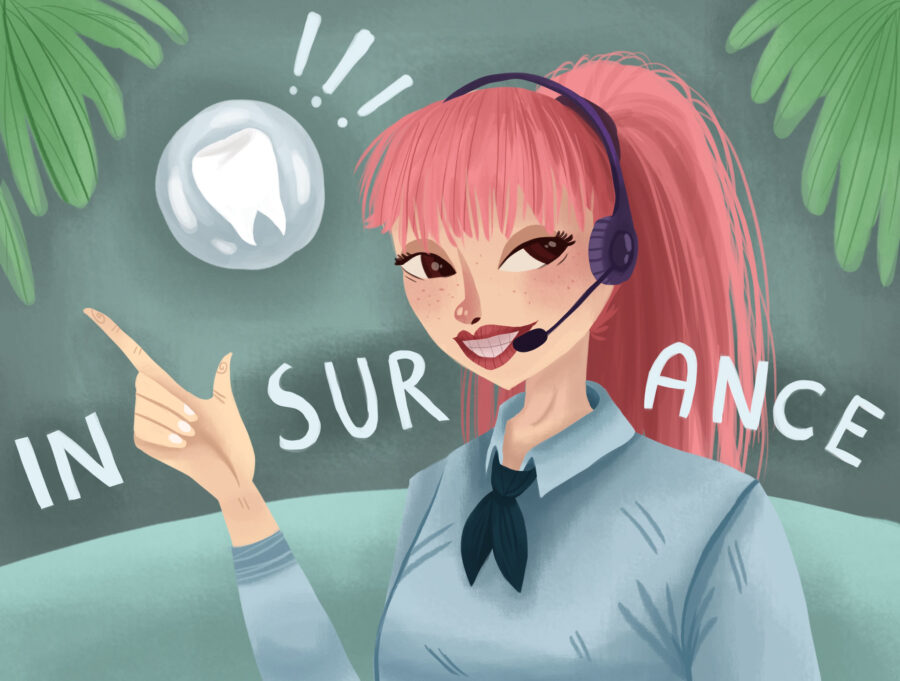 Use Your Dental Benefits Before the End of the Year!
November 26, 2021 10:03 pm
---
As 2021 nears its end, we're guessing you probably have a lot on your mind with holiday shopping, planning your visits with friends and family, helping your children finish end-of-semester projects, getting ready for any vacations you might be taking, and more! But we want to remind you to also think about your dental health. Cactus Point Dental is open from 8 AM to 6 PM Mondays through Thursdays and by appointment on Friday to help you squeeze in any last-minute dental visits at our office before the end of the year. Otherwise, you'll lose all of your "dental dollars" covered by your insurance.
End-of-Year Expiration of Dental Benefits
With most dental plans, any unused benefits you have won't roll over into the next calendar year. That means that come January, you could stand to lose hundreds and maybe even thousands of dollars of dental coverage you have access to after meeting your deductible. If you need any dental work done, you've already been contributing to your insurance with your monthly payment, so you don't want any of that hard-earned investment to disappear just because you didn't book an appointment in time.
How to Make the Most of Your Dental Benefits
When was the last time you got a dental cleaning? Chances are your plan covers two per year, and if you haven't fully taken advantage of that, now is a good time to do so. If you've already had both of your teeth cleanings, is there perhaps a treatment you've been putting on the back burner for one reason or another? Talk to our team and check whether now is a good time to get it done. After all, who doesn't want to start the new year with a beautiful, healthy smile? However, if you've already reached your maximum, it's best to wait until next year when your benefits reset to reduce your out-of-pocket expenses.
Consult with Our Team!
Cactus Point Dental provides a comprehensive suite of oral healthcare services and will submit any claims with your dental insurance to make your visit with us as stress-free as possible. Check out our financial page to learn more or contact us with any dental questions, insurance-related or not!
Dental insurance image from Authority Dental under CC 2.0
Categorised in: Financial