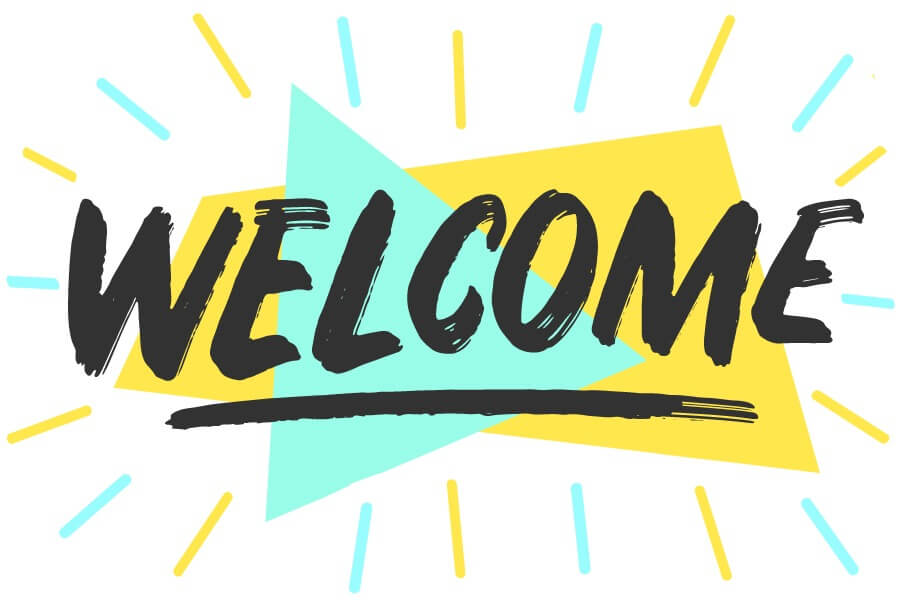 Welcome to Cactus Point Dental!
June 22, 2021 8:02 am
---
Our Cactus Point Dental team is thrilled that you are interested in learning more about our Chandler dental office. We offer comprehensive dental care for individuals and families in Chandler, AZ. Read on to learn more about our office!
Orthodontics
Our office provides Invisalign® clear aligner therapy. This orthodontic treatment uses comfortable plastic aligners that are completely clear and custom-made for your smile. Many patients are able to achieve a straighter smile in an average of just 12 to 18 months! During your consultation, we will give you an estimate for how long you can expect your treatment to take. Orthodontic care doesn't just lead to straighter teeth; it can lead to healthier teeth and an increase in confidence!
Dental Emergencies
Not every dental office accepts emergency appointments, which is why it's important to check if your primary dental care provider offers same-day dental care before an emergency situation arises in your household. Dental emergencies can range from severe toothaches to broken or knocked-out teeth to having a foreign object stuck in between the teeth. If you're not sure if the situation requires emergency dental care, please give our office a call so we can help you decide the best course of action to take.
Flexible Financing
At Cactus Point Dental, we understand that having a wide range of financial options allows us to serve more patients in the Chandler area. With this in mind, our office accepts CareCredit® payment plans. CareCaredit divides the cost of your family's dental expenses into monthly payments. We also offer an in-house membership plan, in-house financing, and a new patient special for uninsured patients who are scheduling their first visit with us. We want to help you find a budget-friendly way to pay for your care, so if you have any questions for us, please feel free to ask!
Schedule a Checkup at Our Modern Office!
We offer family block appointments for your convenience and amenities for your comfort, including private treatment rooms, pillows and blankets, TVs with Netflix and Hulu, and office WiFi. Contact us today to schedule your first appointment at Cactus Point Dental!
Categorised in: Our Office